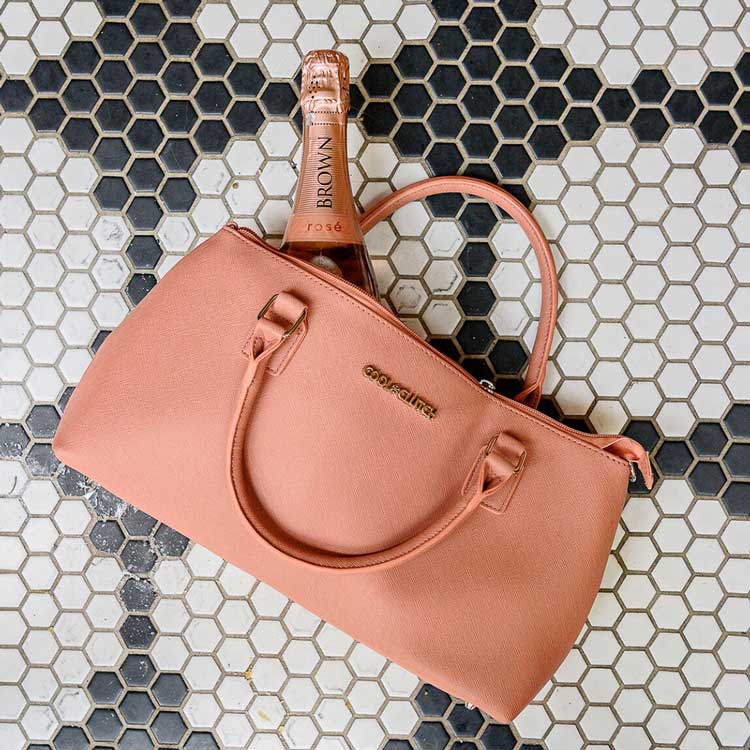 Fashionable design
We've designed the Cool Clutch to look like a fashionable handbag but function like a cooler bag. With a range of stylish designs, there is something for everyone.
See the Range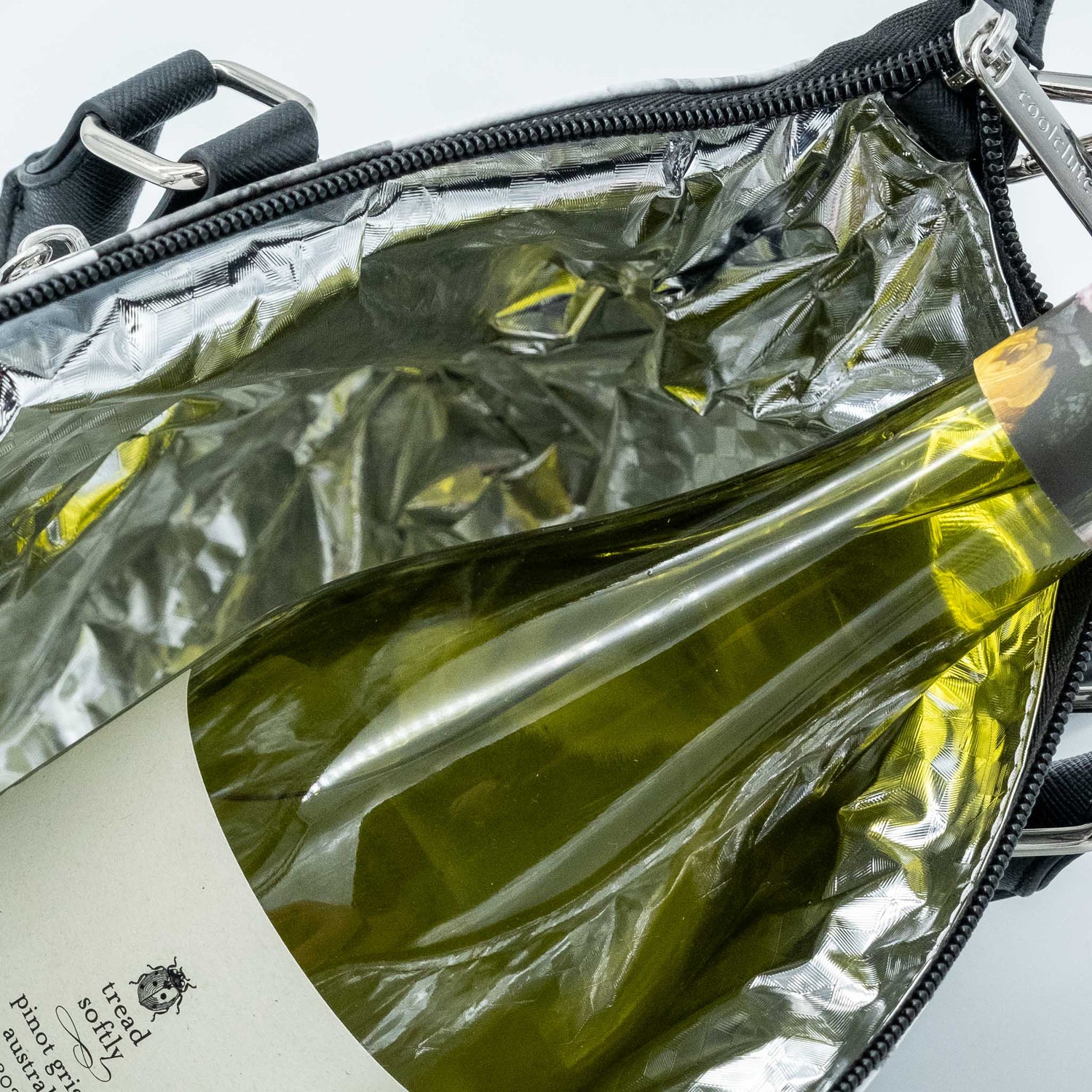 Fully insulated interior
The inside of the Cool Clutch is insulated with a waterproof aluminium foil designed to keep wine cool for up to 8 hours.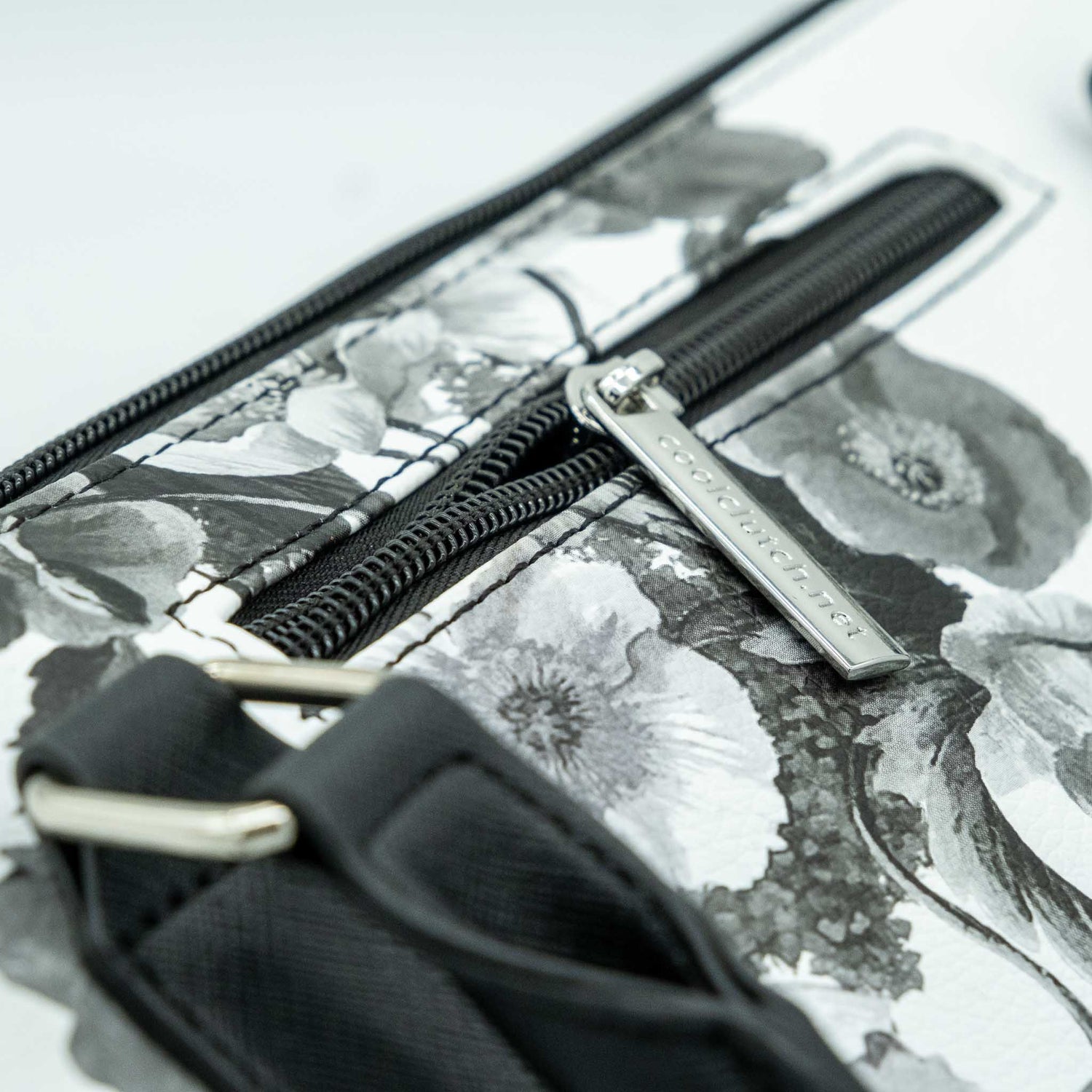 Easy access zip pocket
Store keys and other small items in the easy access pocket.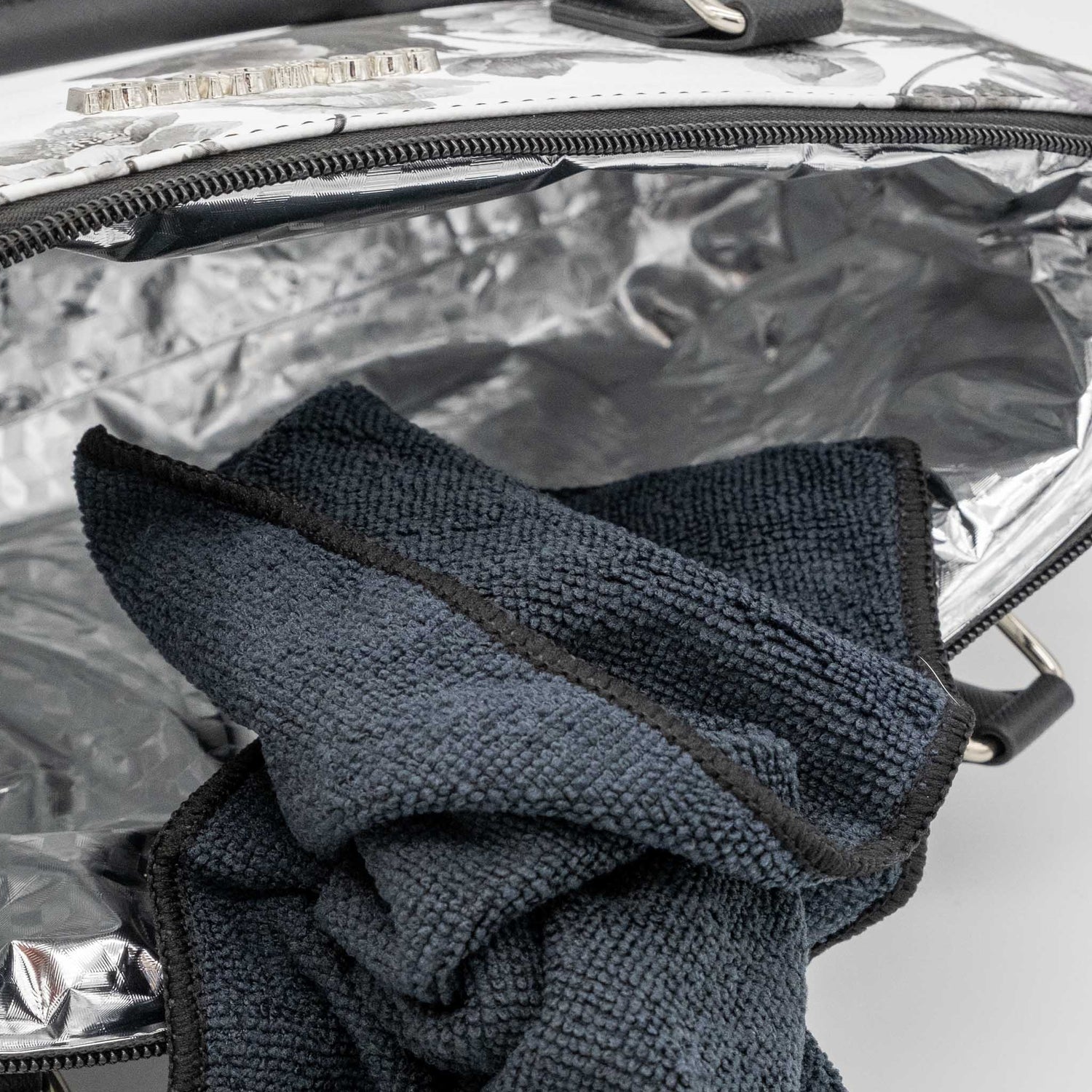 Easy to clean
Don't worry about spills and leaks. The waterproof aluminium foil and vegan leather is easy to clean – just wipe with a damp cloth.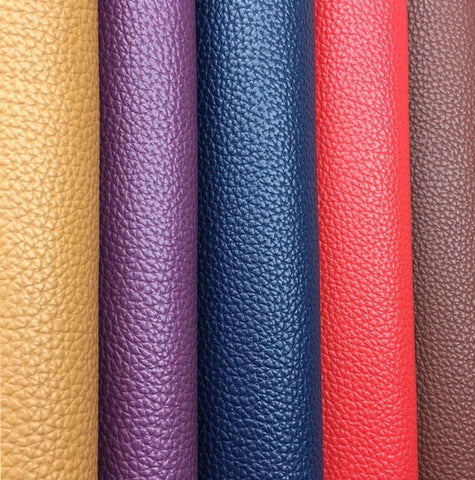 Premium vegan materials
Cool Clutch is made with the same premium vegan leather and high quality hardware used by many luxury brands. Our bags have a premium look and feel and are designed to last.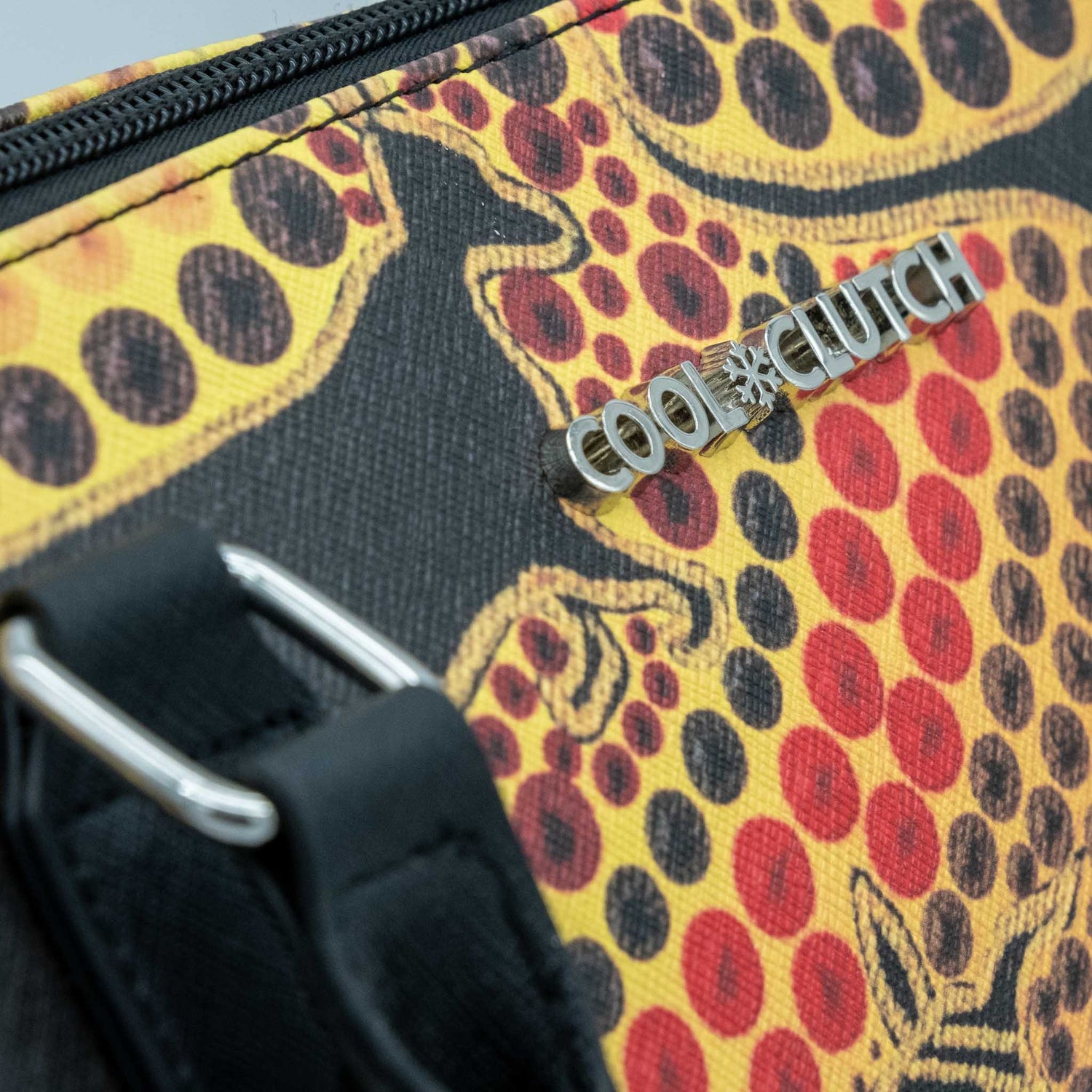 Australian brand
When you purchase from us you're supporting a family-owned Australian brand. We are based in Melbourne and our products are warehoused and shipped from Sydney.
Buy Now
Frequently Asked Questions
Will my payment be secure?

Yes! Our website is hosted on the Shopify platform. Shopify is certified Level 1 PCI DSS compliant. This compliance extends by default to all stores powered by Shopify.

The Payment Card Industry Data Security Standard (PCI DSS) is a security standard for organizations that handle credit and debit card information. The standard was created to increase controls around payment data to reduce fraud.

You can find more information about Shopify's payment security here.
When will my product be dispatched?

All orders placed before 12pm are shipped the same day. 
Where is my order shipped from?

All orders are shipped from stock held at Next Logistics in Ingleburn, New South Wales, Australia
What if my friend doesn't like their gift?

In the (unlikely) event that your friend does not like their gift (even if they just want a different colour), we have a fuss free returns policy. If you are not happy, we are not happy. Just contact us and we will sort out what to do next.
What is your returns policy?

If there is a fault with the bag we have a zero-fuss returns policy along with a 100% money back guarantee.

If you simply do not like the colour or style we are happy to swap your bag for another colour or style provided the returned bag is in new condition with tags attached.
What is the quality of the product like?

We've designed our bag with luxury in mind, meaning that we use many of the same materials as luxury brands use. Our bags have a premium look and feel and are designed to last.